January 2021,
Together with the british interior designers from @Covertnoir we delivered our relaxe loungers to a beautiful project in London. The physical and emotional comfort is key for this project and we are so happy to see our relaxe fullfilling this creteria.
It was a great pleasure working with Adele Lonergan and Maria Lindgren who have set up their joint venture, Covet & Noir, in 2019. They are working with several London-based residences, including a Notting Hill villa and a mews house in the redevelopment of an iconic recording studio near Portobello Road. A Flemish Renaissance-style townhouse in London's Marylebone and a villa in Ibiza are next on the cards. Lonergan and Lindgren have a 'timeless and considered' style and want their 'designs to last rather than be slaves to trends. They love mixing modern pieces with antiques and pairing more refined details with organic touches – proud to have worked with them…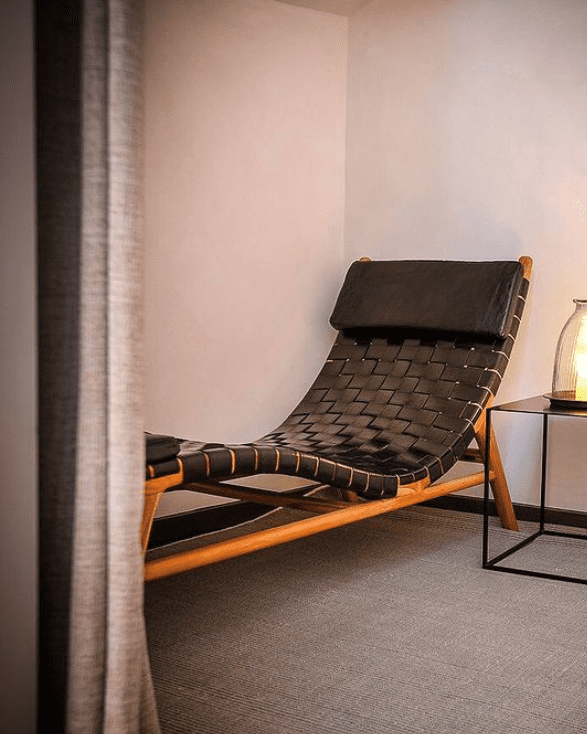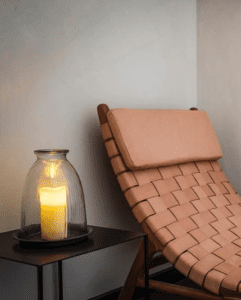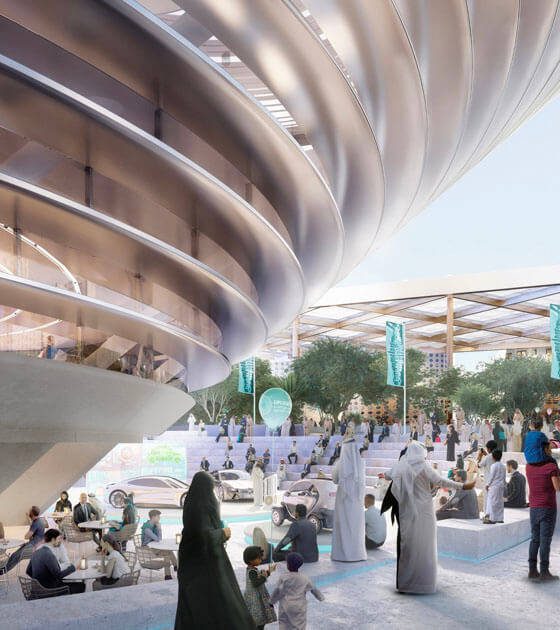 EXPO 2020 (21) DUBAI
Encoded Design Studio is going to participate at the exiting world exhibition EXPO 2020 in Dubai and is as business partner to ExpoMatch and Danish Business Pavilion going to be a part of the great event "the world meets Denmark in Dubai"!
Read more her..
ENCODED ER HÅNDLAVET KVALITET I TIDLØST DESIGN:
Når du sætter dig i en af Encodeds æstetisk smukke stole, stammer komforten blandt andet fra Indonesien. Herfra kommer nemlig de gamle bilers sikkerhedsseler, som Encoded bruger til at give virksomhedens stole stabilitet og siddekomfort i mange år fremover.
– Den cirkulære tankegang har altid været en del af vores dna, hvilket de genanvendte sikkerhedsseler fra Indonesien blot er ét eksempel på, og i hele vores tankegang er holdbarhed inkluderet som et vigtigt issue, siger Lone Husted, der sammen med Trine Bøttger ejer virksomheden Encoded.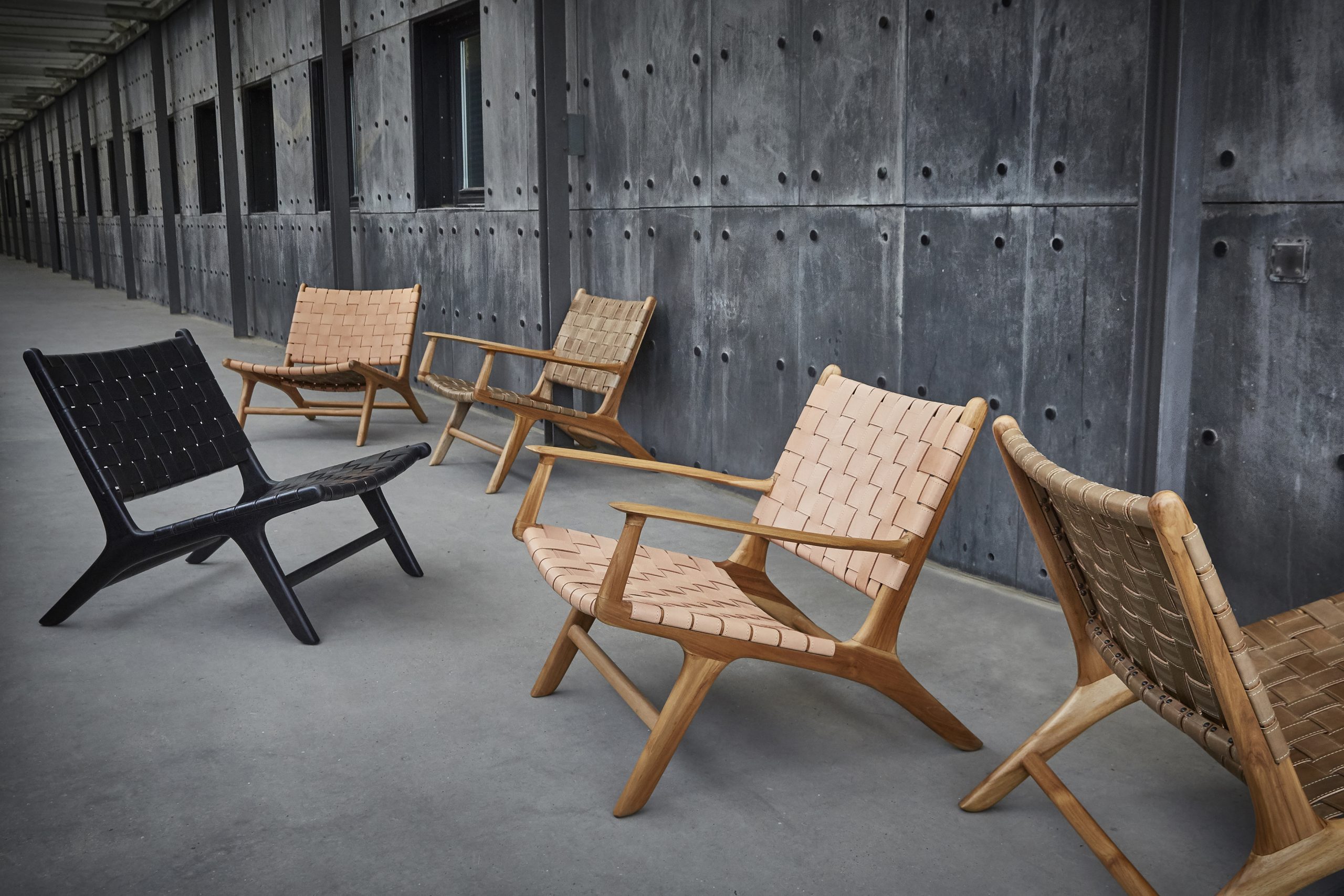 Design cluster selects Encoded to particpate at 3 days of design 3rd-5.th sept. 2020
The final exhibitors have been selected for 3DaysofDesign
Besides the many applications we have received in connection with 3DaysofDesign, we have now selected the final companies to show off their design at the cicular furniture exhibition in September.