Encoded is working with many exiting international as well as national projects. Below you will find some of our cases. You are more than welcome to contact us for more information/references.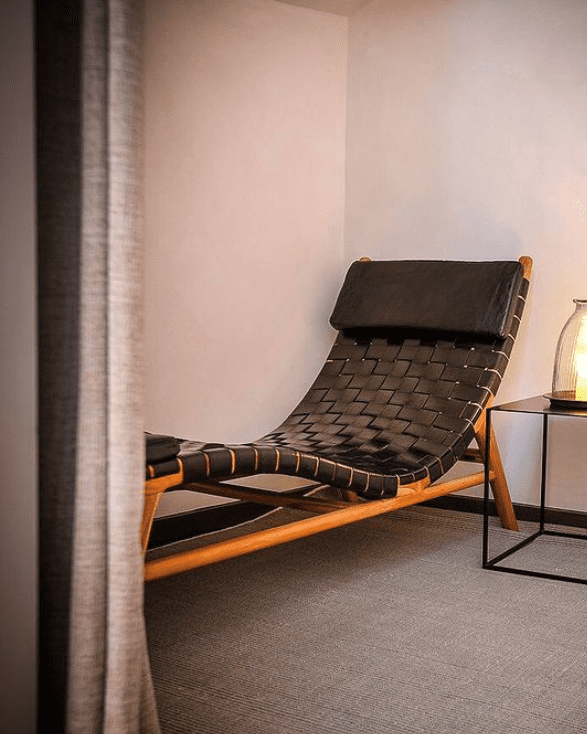 Together with the british interior designers from @Covertnoir we delivered our relaxe loungers to a beautiful project in London. The physical and emotional comfort is key for this project and we are so happy to see our relaxe fullfilling this creteria.
It was a great pleasure working with Adele Lonergan and Maria Lindgren who have set up their joint venture, Covet & Noir, in 2019. They are working with several London-based residences, including a Notting Hill villa and a mews house in the redevelopment of an iconic recording studio near Portobello Road. A Flemish Renaissance-style townhouse in London's Marylebone and a villa in Ibiza are next on the cards. Lonergan and Lindgren have a 'timeless and considered' style and want their 'designs to last rather than be slaves to trends. They love mixing modern pieces with antiques and pairing more refined details with organic touches – proud to have worked with them…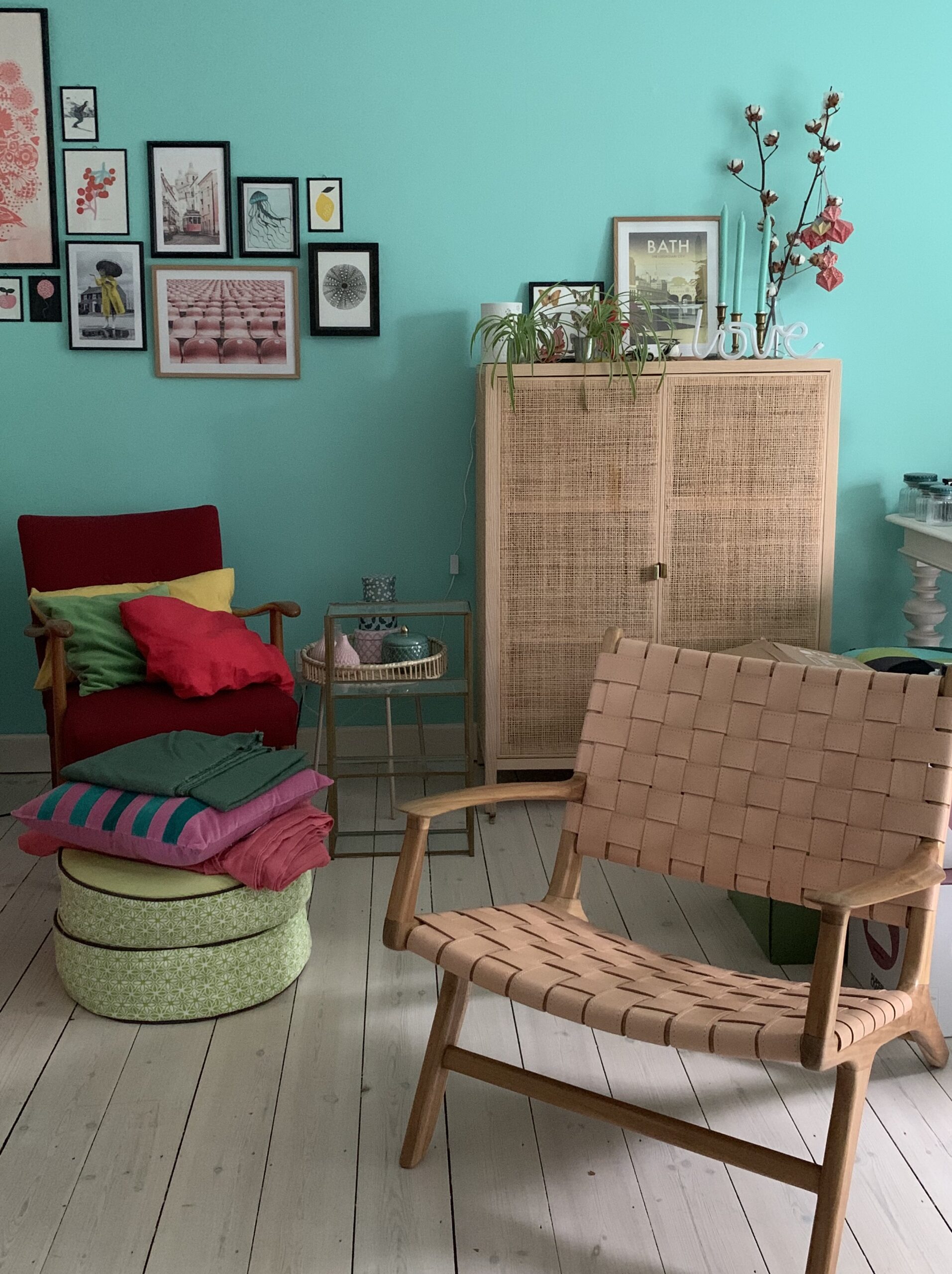 Beautiful home with bright colors, we love our natural lounge chair in these surroundings
Wauw gorgeous Rool living setup at one of our customers in Sweeden
Hotel Otillia great surrounding for our mud lounge chair
Salina has bought this unique suar table from us – we love it!
Great timeshare project in Bremen – Marissa Ferienpark
Contact us for further information.
2018 kick off in London Encoded was selected to participate at a pop up design house in Soho in London in  2018.
Designteamet Run for The Hills udtrykte følgende:
Vi mødtes på Houzz i 2018, og jeg ville bare sige en stor tak for at være involveret i projektet og for udstillingen af jeres flotte møbler. De løftede virkelig hele designoplevelsen og vi var vilde med jeres kollektion.
Vi glæder os til at samarbejde med jer igen.
London look 2018 af Run For The Hills
Privat indretningsprojekt Smedjen Dragsholm
Beautiful project in Norway
Contact us for further info
Interior project Carlsberg byen
Our great partner Lemus – we love their showroom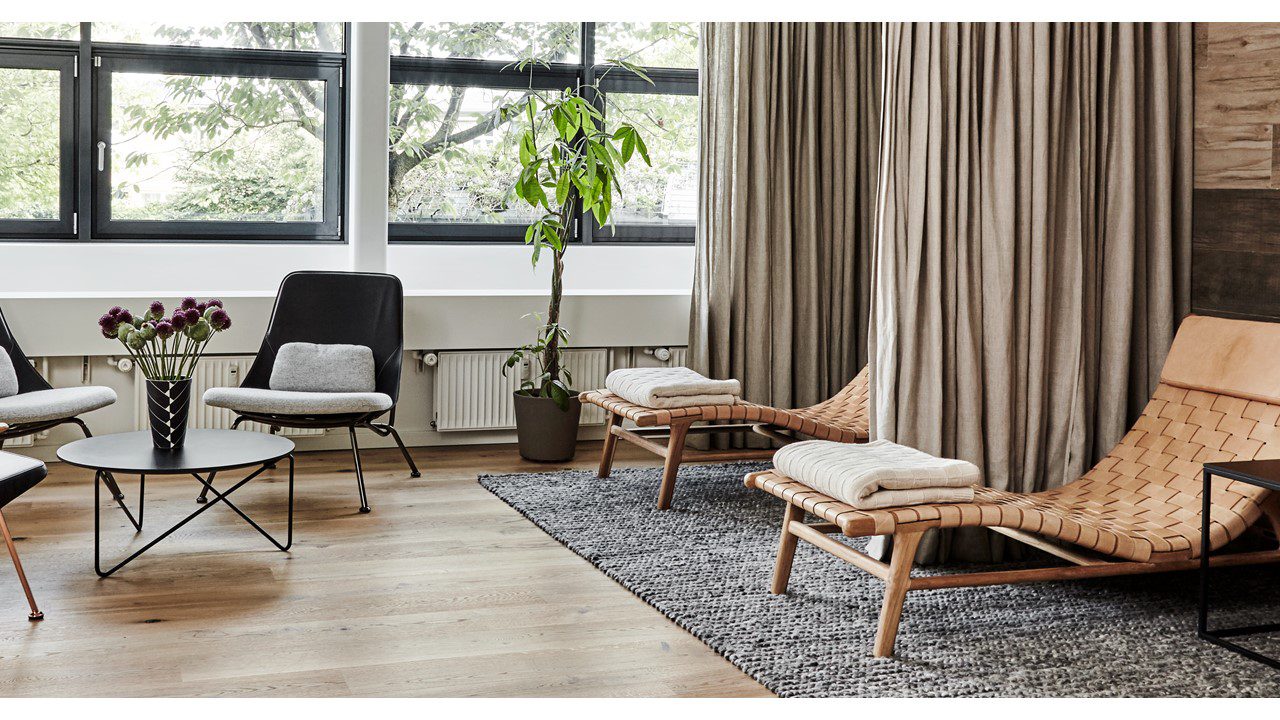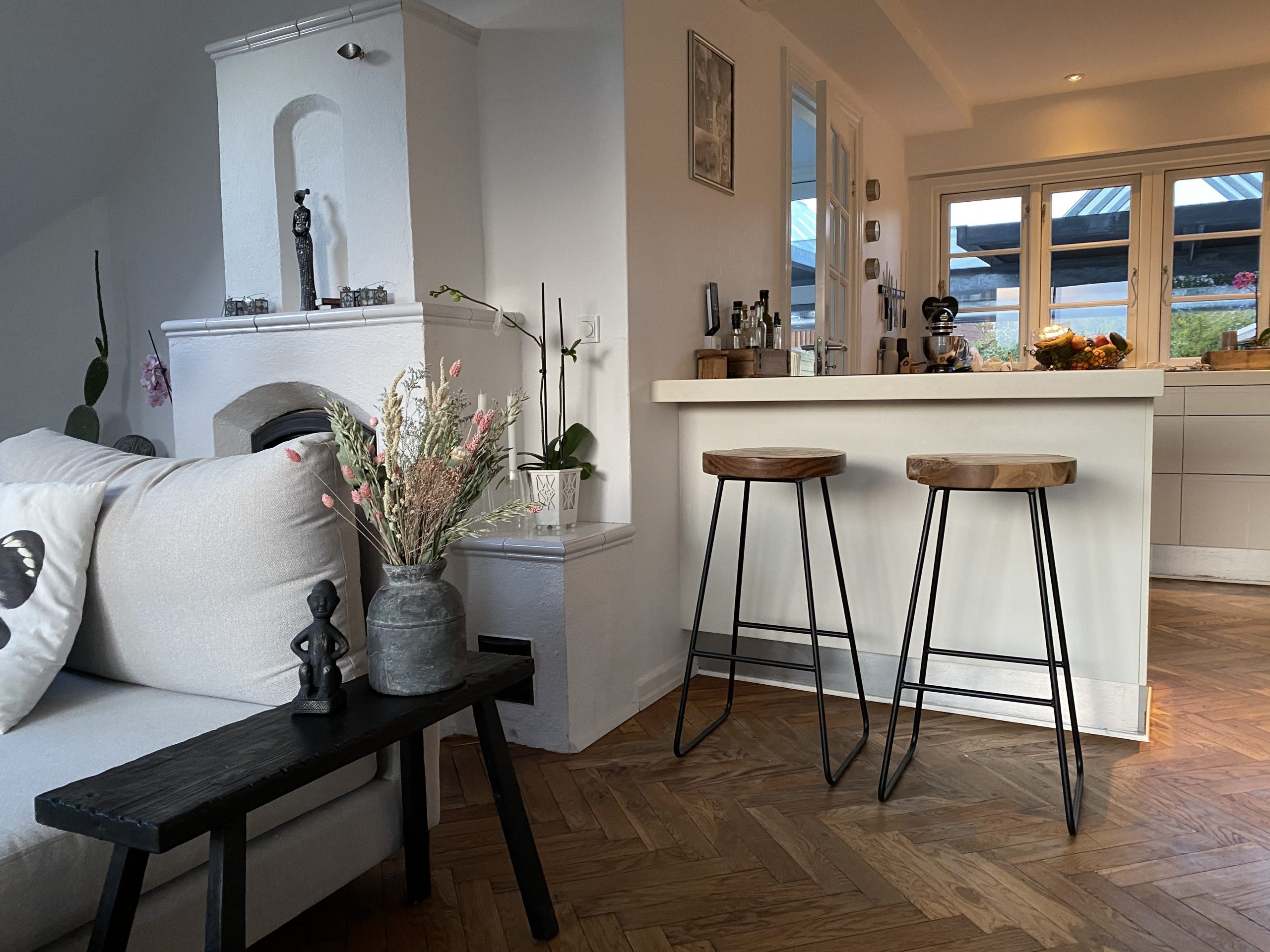 "I was hired a couple of years ago to create the interior design for the high end Scandinavian Eye Center – a surgical clinic in the Copenhagen area. One of the main things was to establish an environment that made the patients feel comfortable and relaxing prior to, during and after surgery. We made an effort to reduce anxiety and the feel of "hospital" through an interior that had a more spa-like atmosphere. Colours, furniture, materials all together fulfill this ambition. In the restitution area, where patient relax after surgery, we chose a couple of the Relaxe chaiselongs. Partly because they are beautiful, but also because the have a very inviting and zen like expression that matches perfectly with the overall idea of the interior design. And best of all, the patients really enjoy the time resting in the chaiselongs. They are durable, easy to maintain and with a couple of cushions they are really comfortable for relaxation. Please feel free to contact me, if you need more information or details about the interior design for this client.
– Jeanette Stenild, Creative director and owner of Copenhagen Inc.
Again Salina we love your interior ..