Encoded lounge collection is handcrafted lounge chairs
with and without armrests, benches, daybed, stools and
relaxe lounges. All furniture is made of cowleather, certified untreated
teak wood and recycled safety belts from scrap cars.
We deliver in the colors mud, nature, black and black-stained
teak with black leather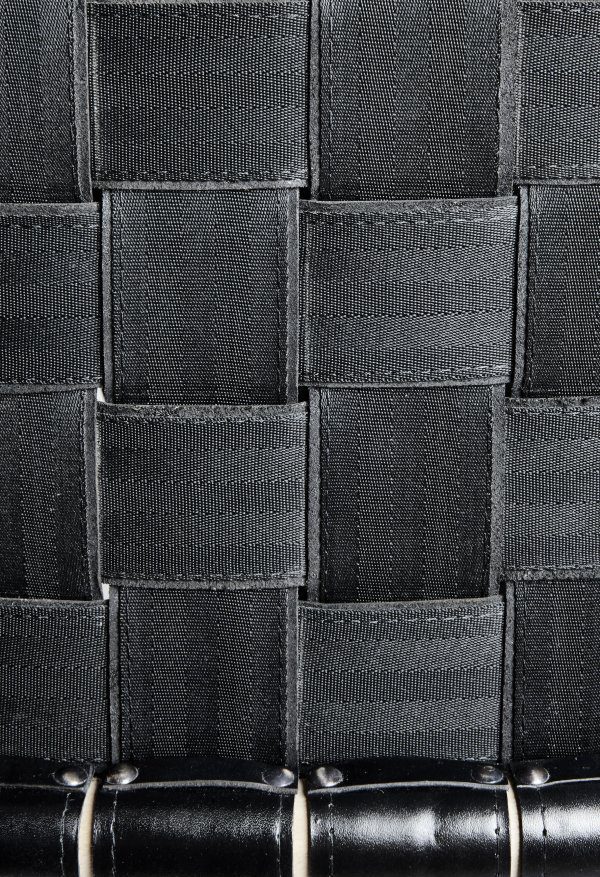 Sustainability
Sustainability is part of our production and the story of every piece of furniture we make. All our furniture comes with recycled safety belts from old cars. Under each leather strap you will see the saftety belts, which ensure stability, flexibility and durability for the furniture for many years to come.
All our furniture is handcrafted with a contemporary but at the same time classic look
We are very conscious of the quality of the materials
we use, their durability, expressions in terms of timelessness
and the conditions in which they are manufactured.
The people we work with are the essence of our
company's philosophy and we are aware that
they are treated in a respectful manner according to
Fair Trade principles.