Encoded is a Danish design company, with a furniture and interior collection where natural materials and aesthetics are paramount.
Our style is the beautiful simplicity of nature combined with a raw expression.
Our collection
With our collection, we constantly strive to design new furniture and interior from natural materials without compromising on quality. The lounge collection is a vision of using the finest (local) carpenter traditions spiced with a modern and classic furniture design.
Inspiration
Beautiful furniture is not what creates a home. It's you, your kids, family and friends. You can create the framework that sets the scene for the best stories in your life. We hope we can help inspire with different images from our amazing customers, projects and collaborators who have helped created Encoded homes.. check here for inspiration…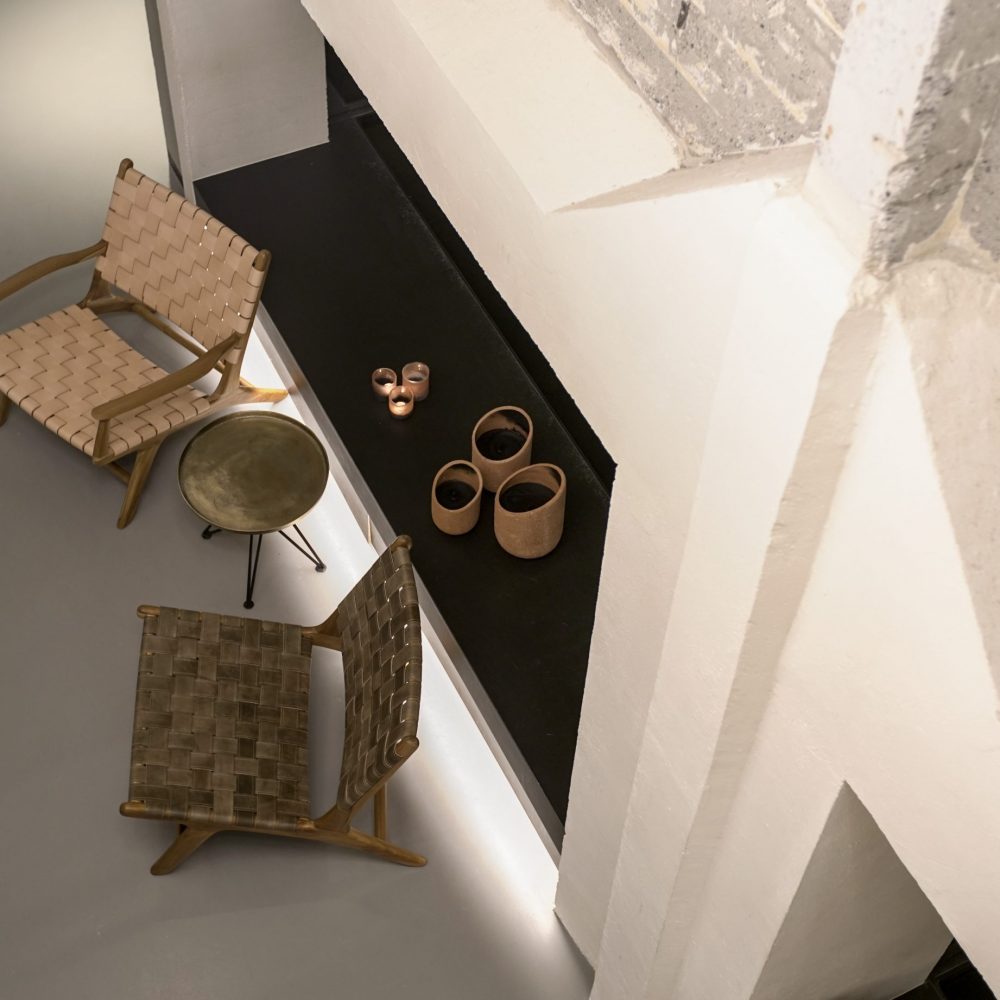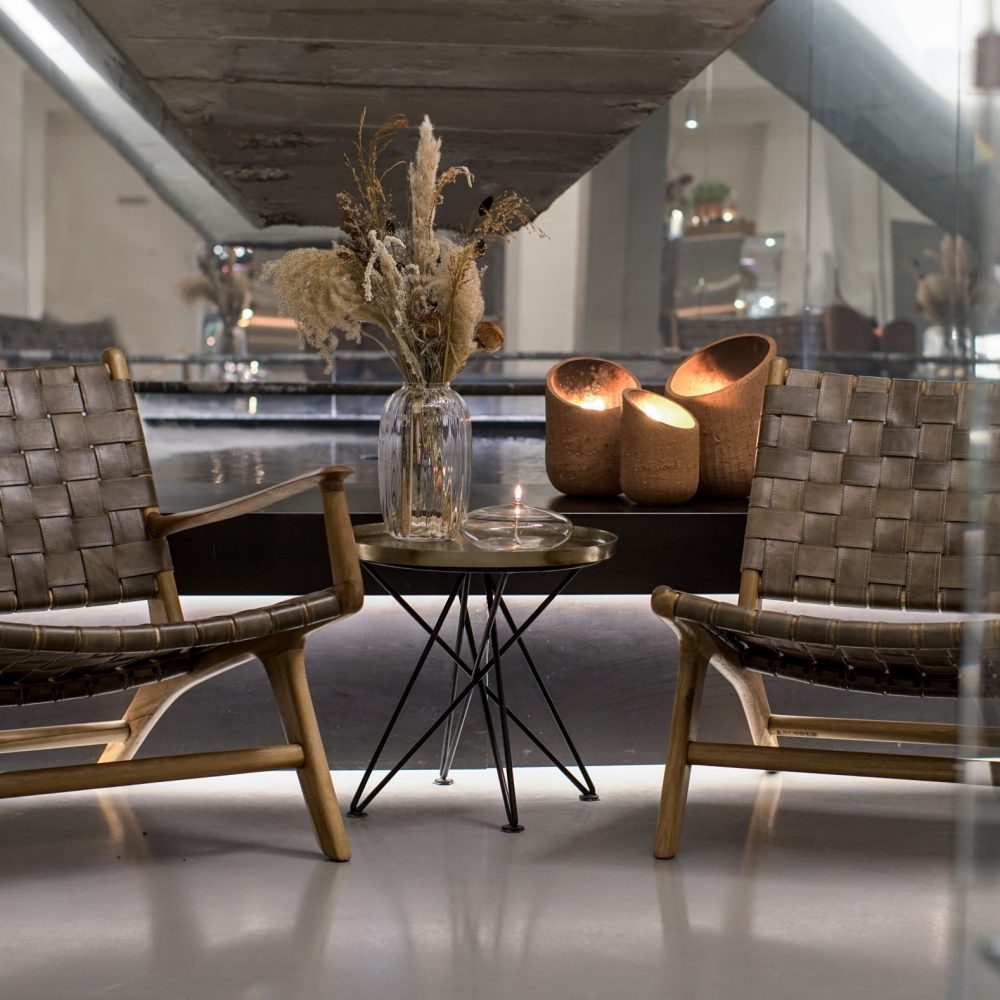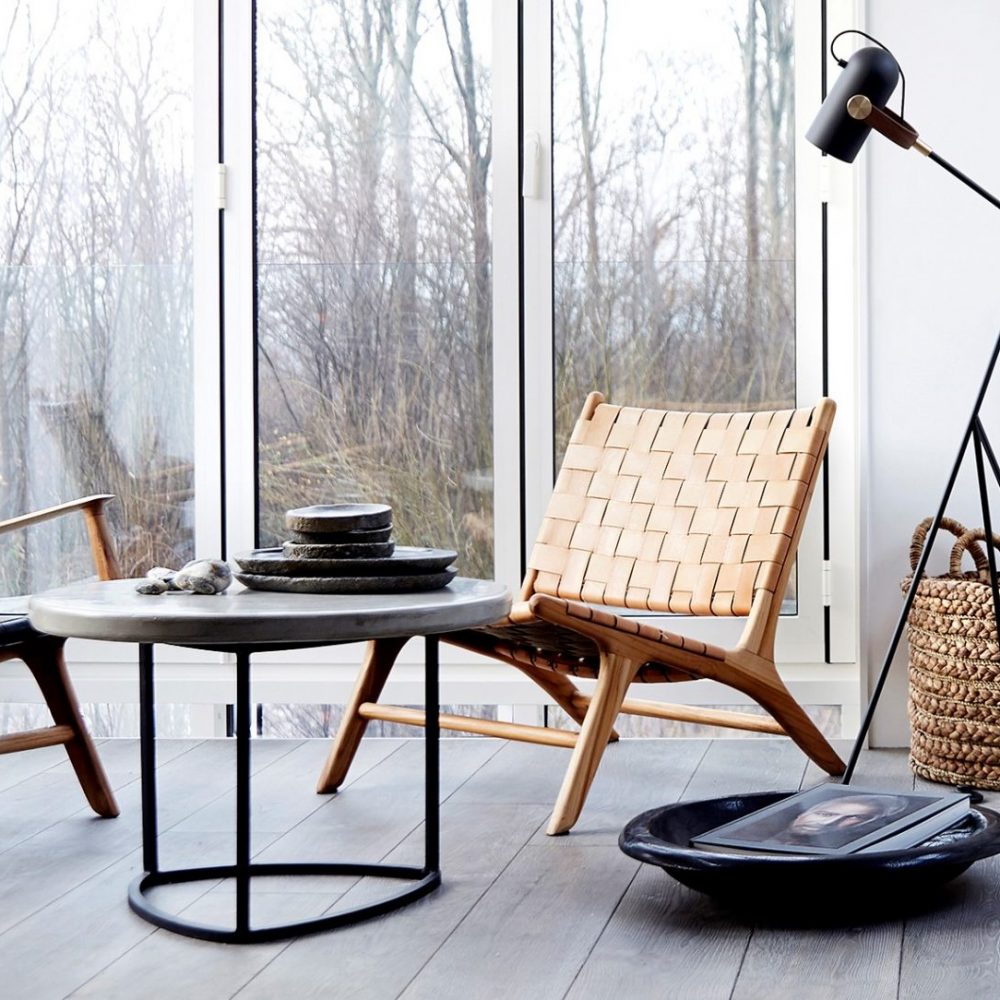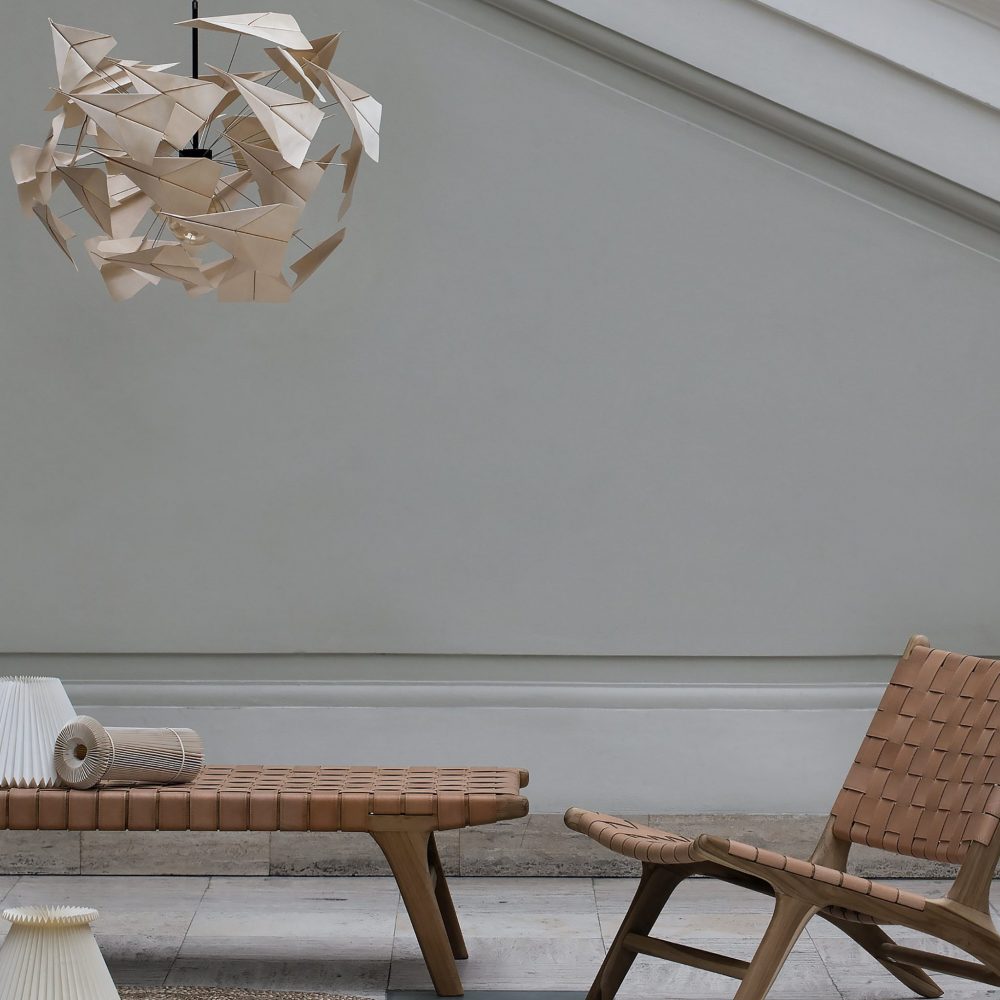 You are always welcome to contact us – we are constantly looking for international partners and agents.
As private person please don't hesitate to contact us we are always ready to assist you.