Encoded is working with many exiting international as well as national projects. Below you will find some of our cases. You are more than welcome to contact us for more information/references.
This is simply beautiful. One of our customer in Sweeden has just updated us with these cool pics of Roolf Living – whats not to like here? WE LOVE IT
Hotel Otillia ligger lige ved hjerte af elefantporten i Carlsberg Byen og tæt på Encoded showroom. Vi elsker dette lækre, boheme hotel og nyder at se vores mud lounge stol i disse omgivelser.
Salina har købt vores lækre rå Suar træbord. Vi elsker stilen og det udtryk Salina har fået frem.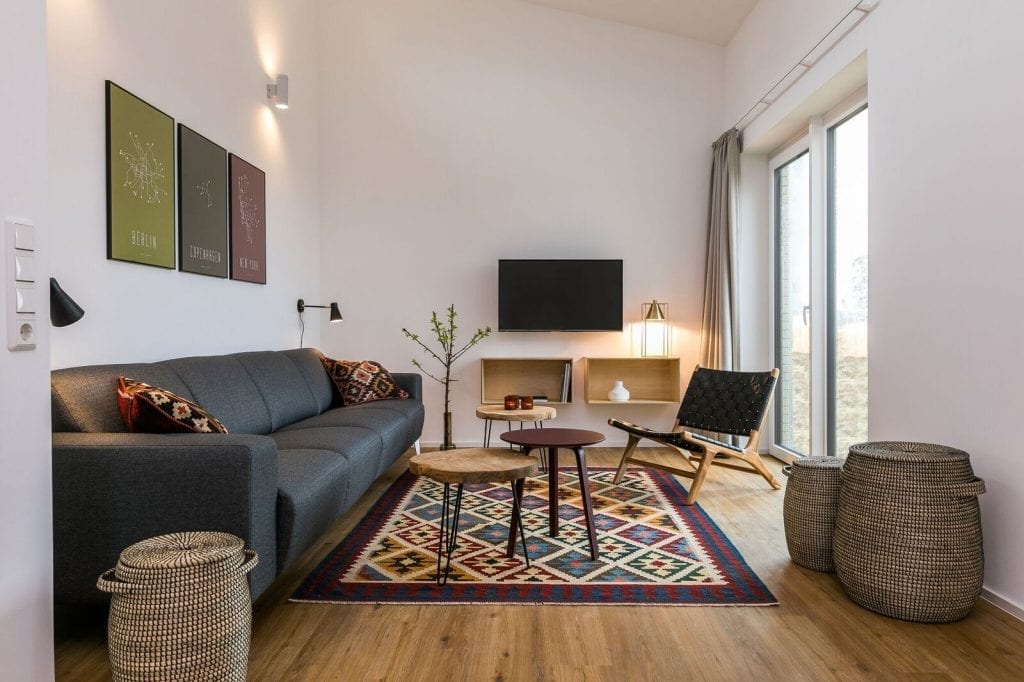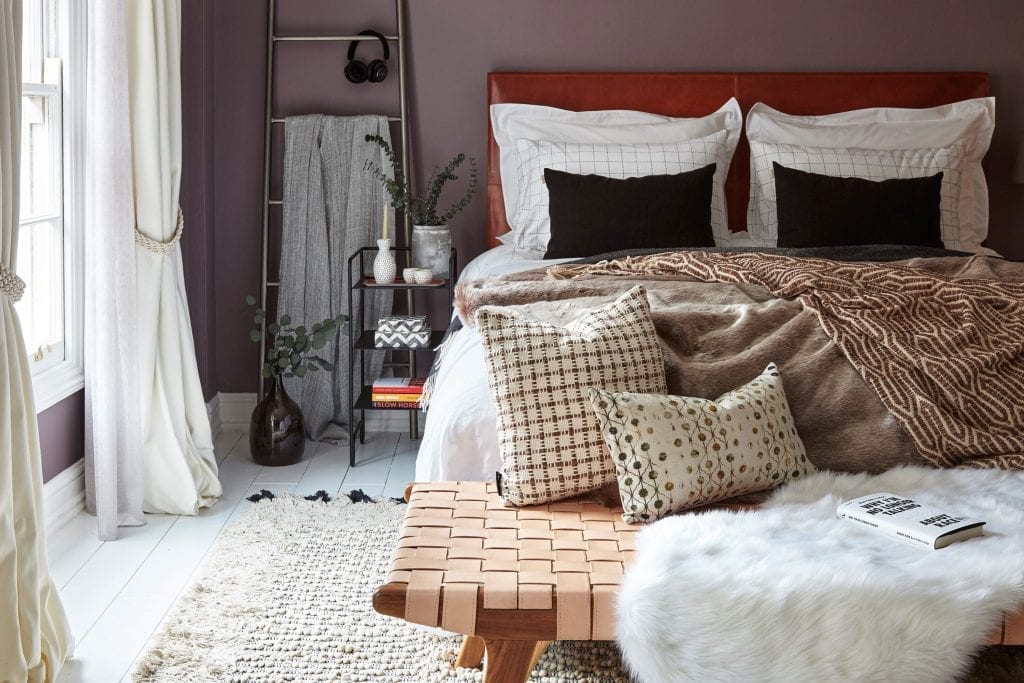 Fantastisk projekt i nærheden af Bremen i Tyskland. Marissa Ferienpark består af 253 feriehuse og 223 lejligheder.
Herunder sauna, wellness, swimmingpool-område, restauranter, surfklubber og sportsaktiviteter. De første huse er klar og udstyret med loungestole fra Encoded.
Cool, boheme og klassisk.. vi elsker, hvordan indretningsarkitekterne har formået, at få indretningen helt i tråd med Encoded's univers.
Kontakt os for yderligere information.
2018 kick off i London var en uforglemmelig oplevelse. Encoded blev valgt af Houzz til at deltage i pop up design huset i Soho i London i slutningen af januar 2018.
Designteamet Run for The Hills udtrykte følgende:
Vi mødtes på Houzz i 2018, og jeg ville bare sige en stor tak for at være involveret i projektet og for udstillingen af jeres flotte møbler. De løftede virkelig hele designoplevelsen og vi var vilde med jeres kollektion.
Vi glæder os til at samarbejde med jer igen.
London look 2018 af Run For The Hills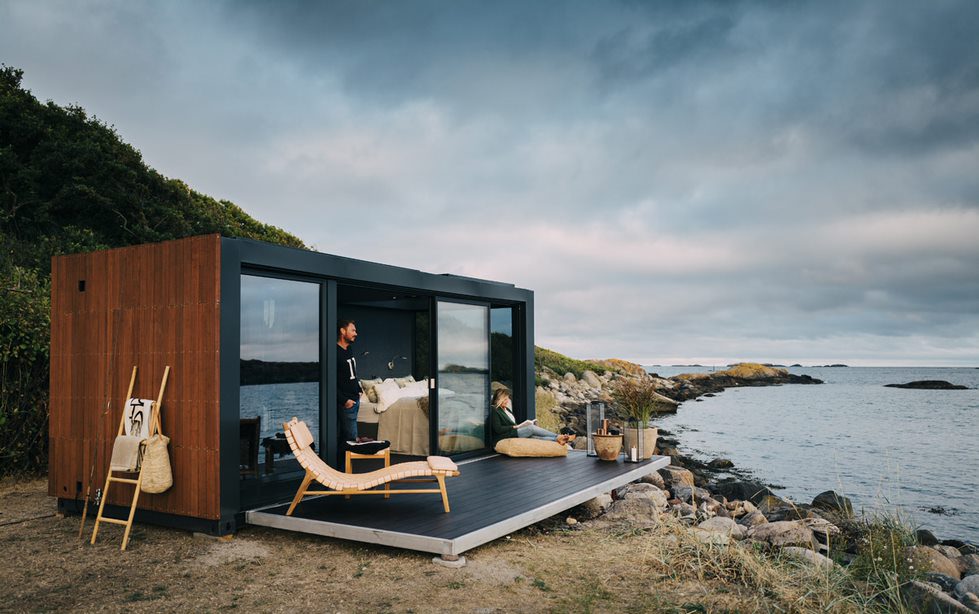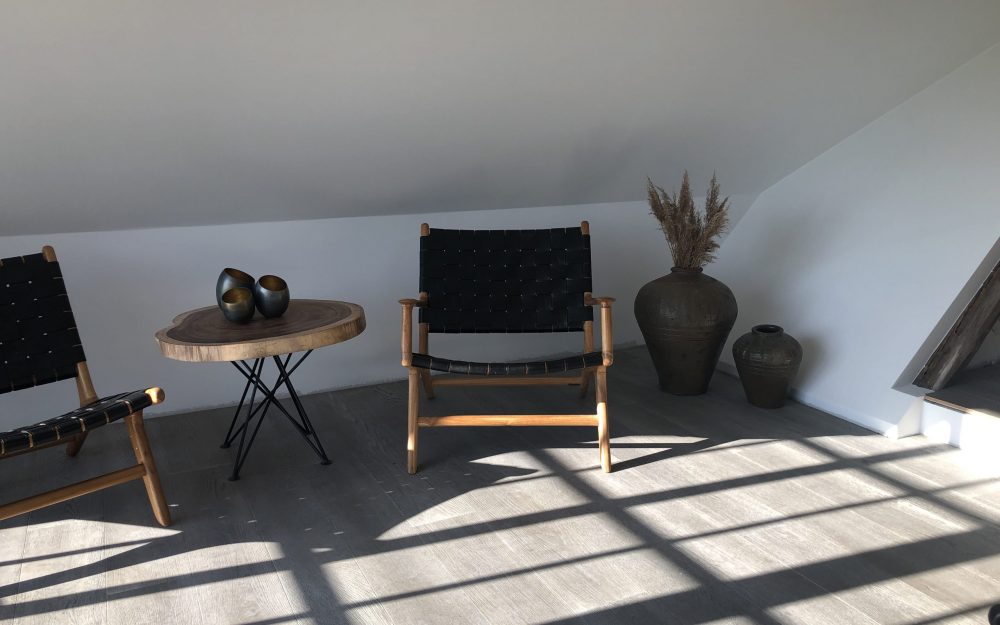 Privat indretningsprojekt Smedjen Dragsholm
Smukt projekt i Norge. Vi elsker simpelthen denne styling af Nature compact levende container huse. Tone Jensen Design har stået for stylingen og indretningen med Relaxe, liggestole og puf fra Encoded.
Bæredygtighed og skønhed i én kombination.
Tak Tone for de smukke billeder!
Smukt indretningsprojekt ved Dragsholm slot. Sorte lounge møbler og relaxe sort/sort blev integreret i en ny smuk tilbygning…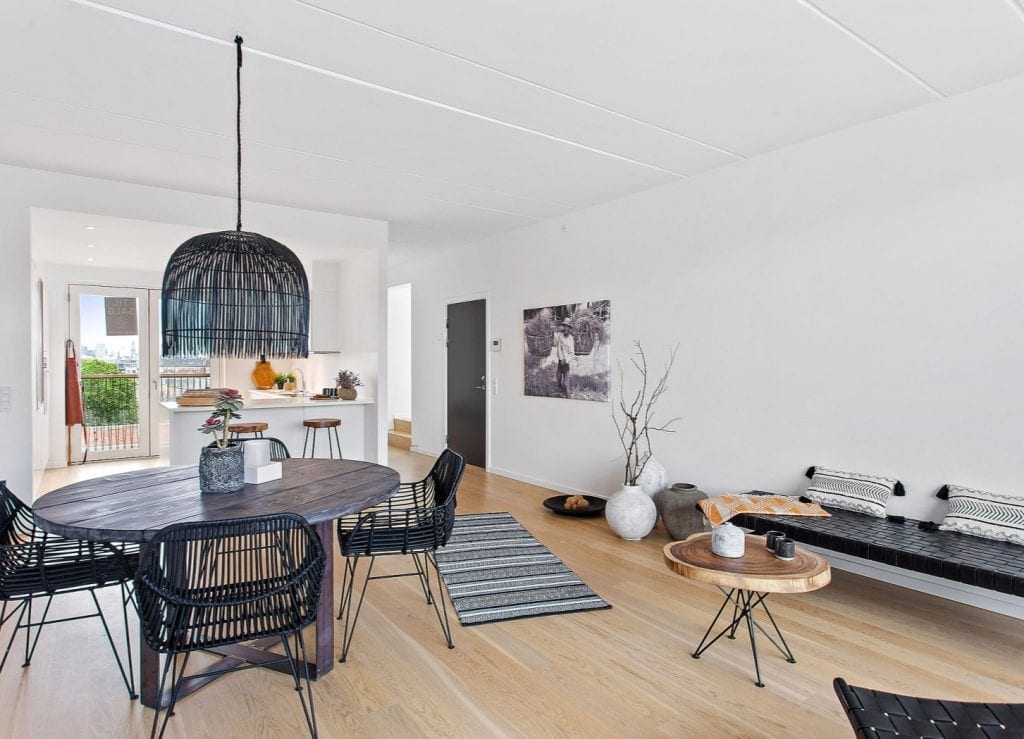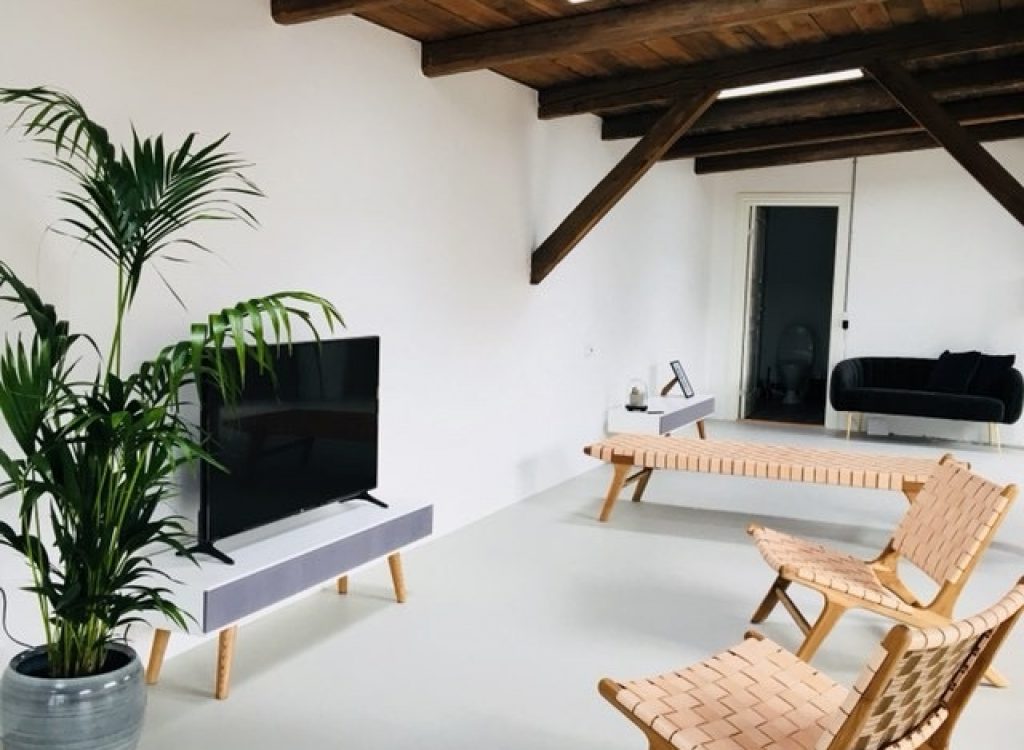 Indretningsprojekt i Carlsbergbyen. Skift de gamle rammer ud med nogle nye af slagsen i Carlsberg Byen, der tilbyder en helt unik kombination af historiske, fredede bygninger og et levende, dynamisk byliv. Encoded bidrog til hurtig salg af denne lækre lejlighed…
Vores gode samarbejdspartner Lemus blev grundlagt i 2014 af den innovative danske designer, Rasmus M. Kastrup, hvis primære vision var at kombinere teknologi og design.
Lemus går hverken på kompromis med lyden eller æstetikken men giver dig den perfekte balance mellem design, sublimt håndværk og teknologisk ekspertise. Lemus giver dig lyd, funktionalitet og design i ét.
Encoded lounge kollektion blev valgt til deres nye flotte showroom…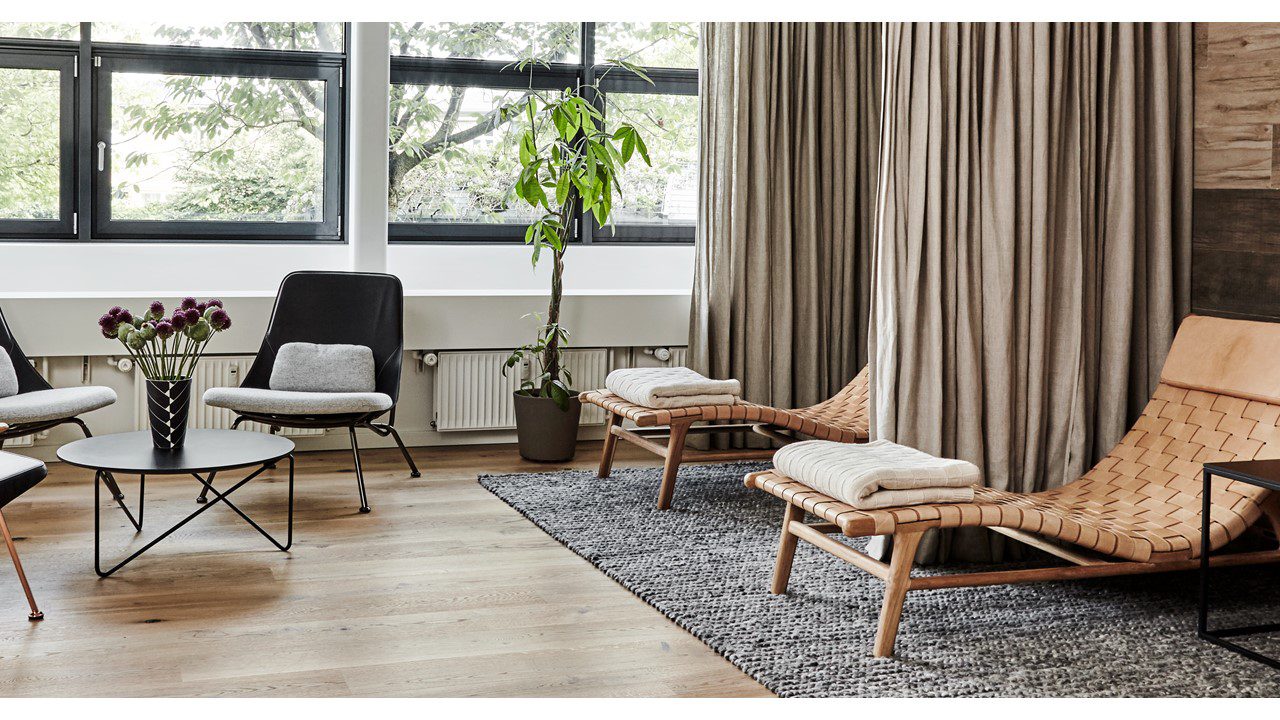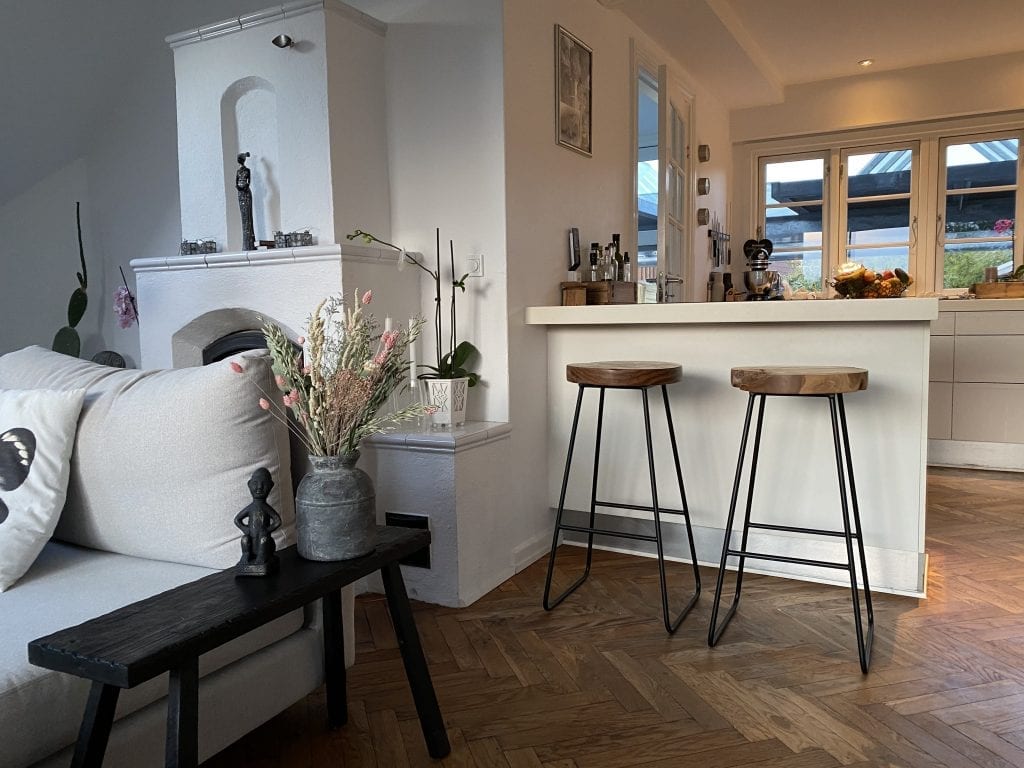 "I was hired a couple of years ago to create the interior design for the high end Scandinavian Eye Center – a surgical clinic in the Copenhagen area. One of the main things was to establish an environment that made the patients feel comfortable and relaxing prior to, during and after surgery. We made an effort to reduce anxiety and the feel of "hospital" through an interior that had a more spa-like atmosphere. Colours, furniture, materials all together fulfill this ambition. In the restitution area, where patient relax after surgery, we chose a couple of the Relaxe chaiselongs. Partly because they are beautiful, but also because the have a very inviting and zen like expression that matches perfectly with the overall idea of the interior design. And best of all, the patients really enjoy the time resting in the chaiselongs. They are durable, easy to maintain and with a couple of cushions they are really comfortable for relaxation. Please feel free to contact me, if you need more information or details about the interior design for this client.
– Jeanette Stenild, Creative director and owner of Copenhagen Inc.
Smuk indretning af Salina med de flotte barstole og antik sort træbænk fra Encoded.. Vi er vilde med det!